Welcome to Ipswich Men's Shed Inc
SHOULDER TO SHOULDER
IPSWICH MEN'S SHED 
"It is not what we say, or what we do!
It's how we make people feel",
That's the difference at The Ipswich Men's Shed.
Annual fee of $35 charged for all members (+ an initial  Joining fee of $10)
A daily fee of  $3 and additional $5 for lunch if required
LLEWELLYN MOTORS have generously loaned a twin cab vehicle for 12 months for Shed use!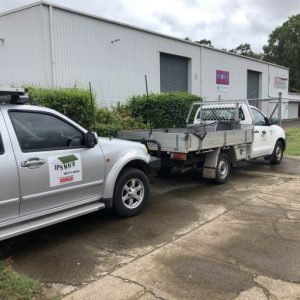 TUESDAY  THURSDAY    SATURDAY 8.00 am-1pm
Our Location